Your First Visit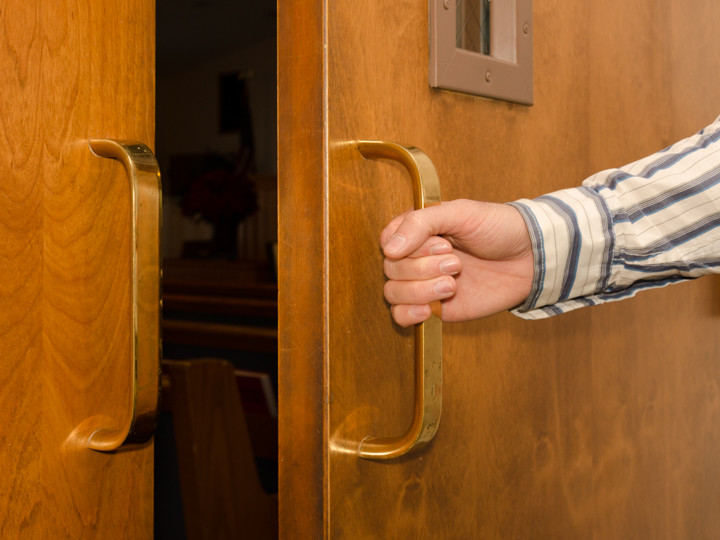 Your First Visit
Find out what to expect when you visit Bible Baptist Church for the first time.
Find out more »
Sermon Audio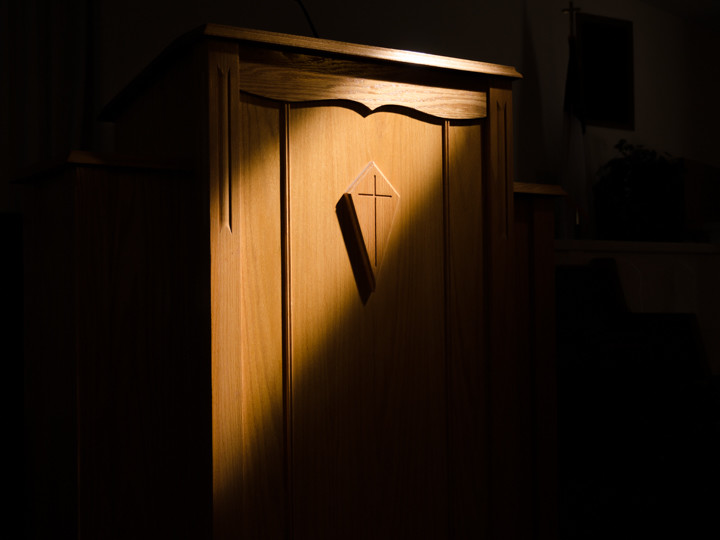 Sermon Audio
Download or stream recent messages from the pulpit of Bible Baptist Church
Find out more »
Directions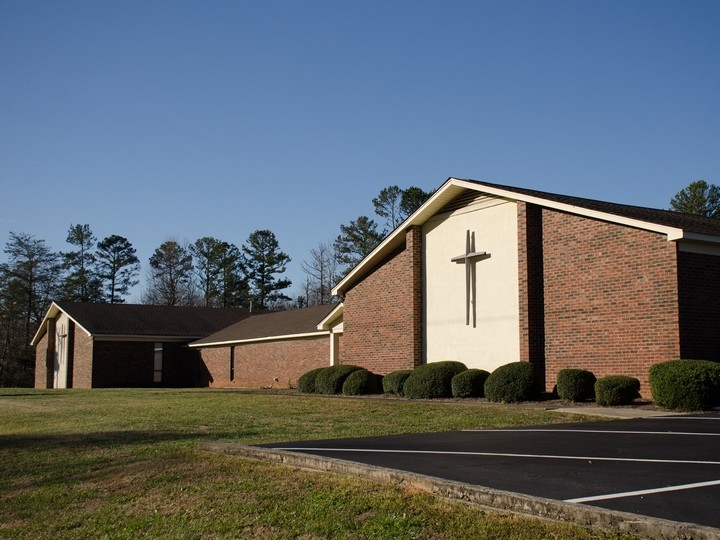 Directions
Get directions to the church and see the times of our services here.
Find out more »
We look forward to your visit!
From the Pastor
A Lifelong Pursuit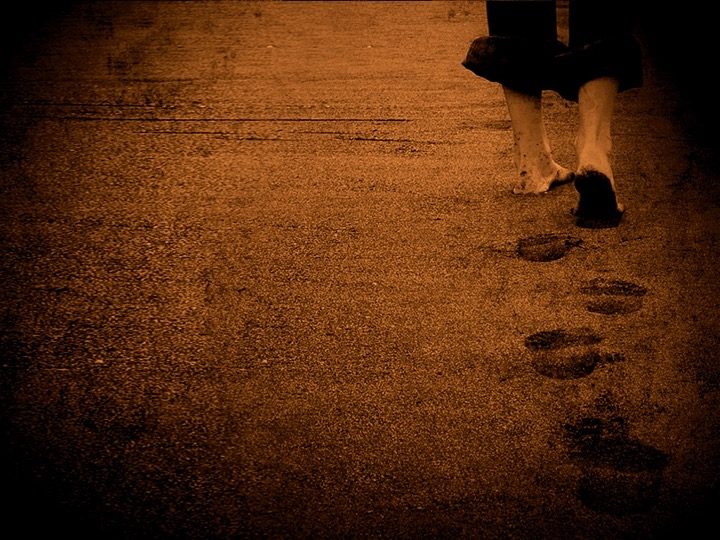 A Lifelong Pursuit
In Philippians 3, Paul challenges us to pursue the ultimate prize
Find out more »
Youth Info
Family Roller Skating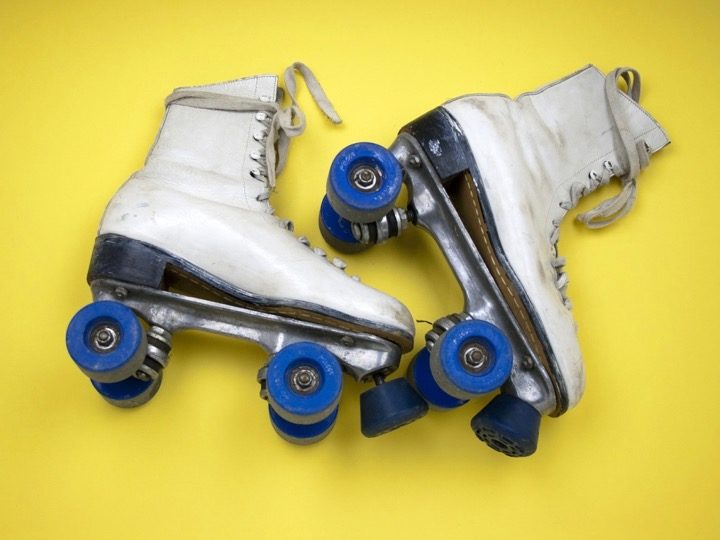 Coming Events
Valentine's Banquet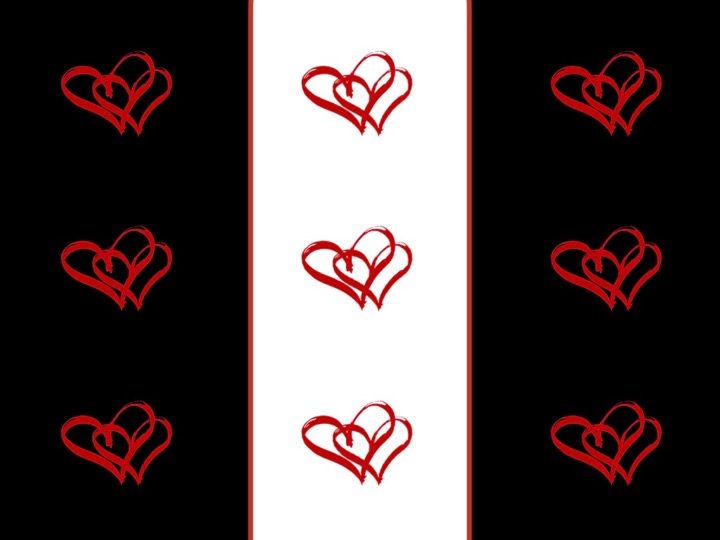 Valentine's Banquet
We're planning a special night for our married couples on Feb. 10
Find out more »