Your First Visit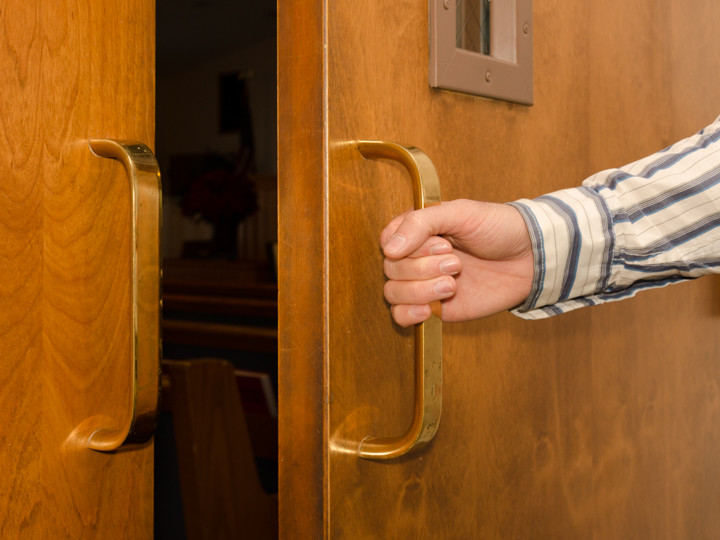 Your First Visit
Find out what to expect when you visit Bible Baptist Church for the first time.
Find out more »
Sermon Audio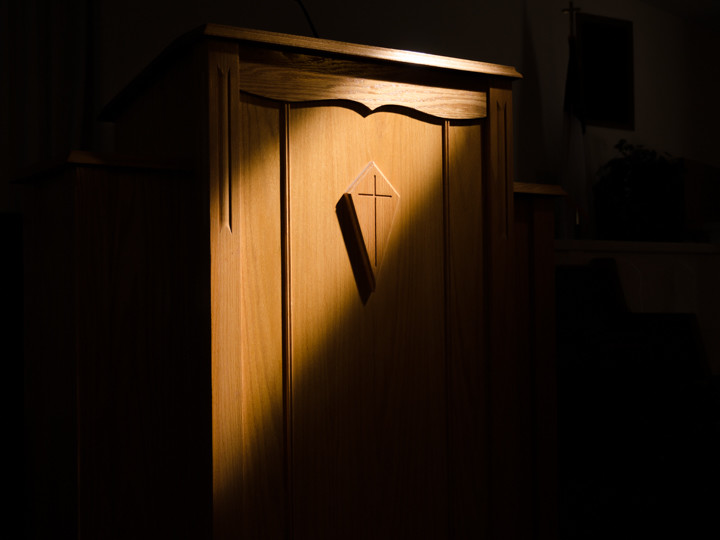 Sermon Audio
Download or stream recent messages from the pulpit of Bible Baptist Church
Find out more »
Directions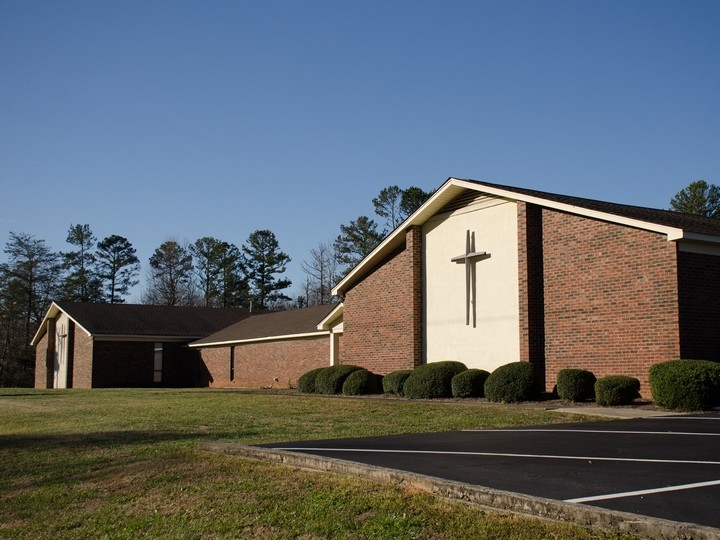 Directions
Get directions to the church and see the times of our services here.
Find out more »
We look forward to your visit!
From the Pastor
Facing the Unknown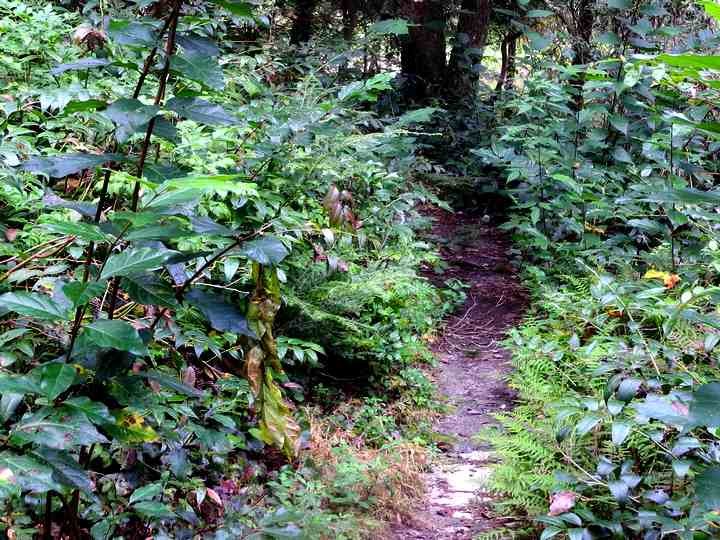 Facing the Unknown
Using lessons from the book of Joshua, Pastor Parrish encourages us to face 2015 with confidence in our faithful Lord.
Find out more »
Youth Corner
Teen SNAC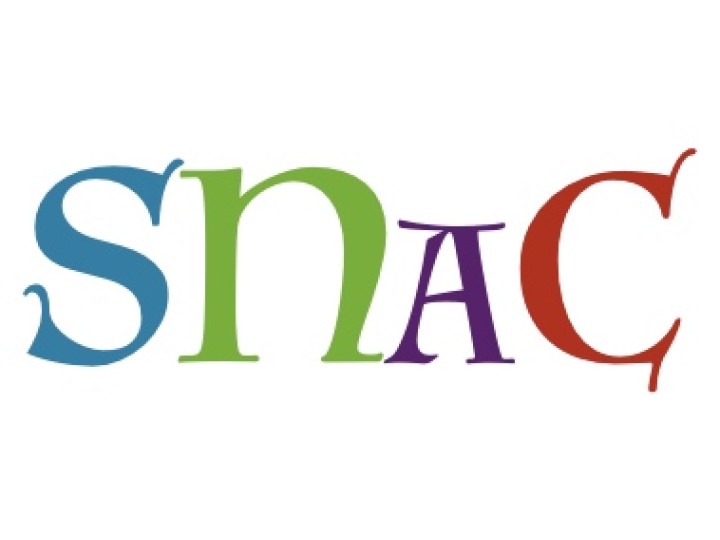 Teen SNAC
Hey Teens! We have an awesome activity planned for March 29 - Sunday Night After Church (SNAC)
Find out more »
Coming Events
Spring Revival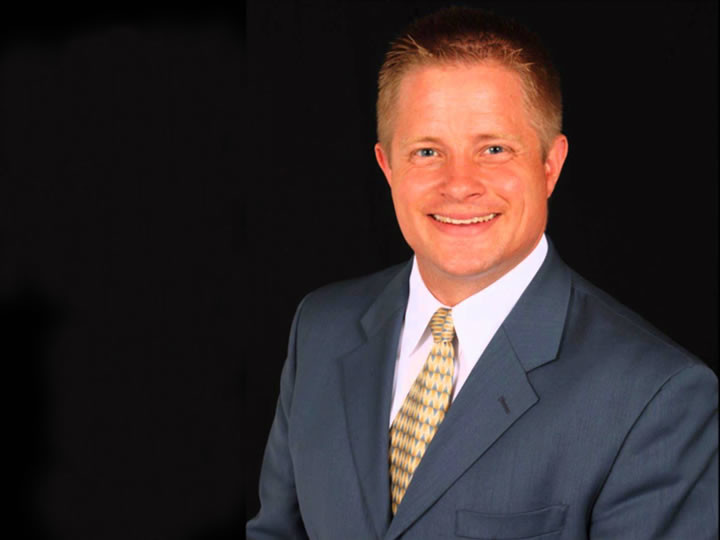 Spring Revival
Evangelist Dwight Smith will be joining us for a youth rally, couples banquet and revival services.
Find out more »